We are an industry leader with a unique synergy of Marketing and technology. With a team of dedicated professionals focused on improving the brand experience, we provide the integral solutions for clients in the B2C and B2E space. 
Our team at Decipher consists of professionals with expertise in scaling up the businesses in the modern business environment . It means that our clients work one-on-one with familiar faces that all share the same philosophy, passion and enthusiasm for what we do.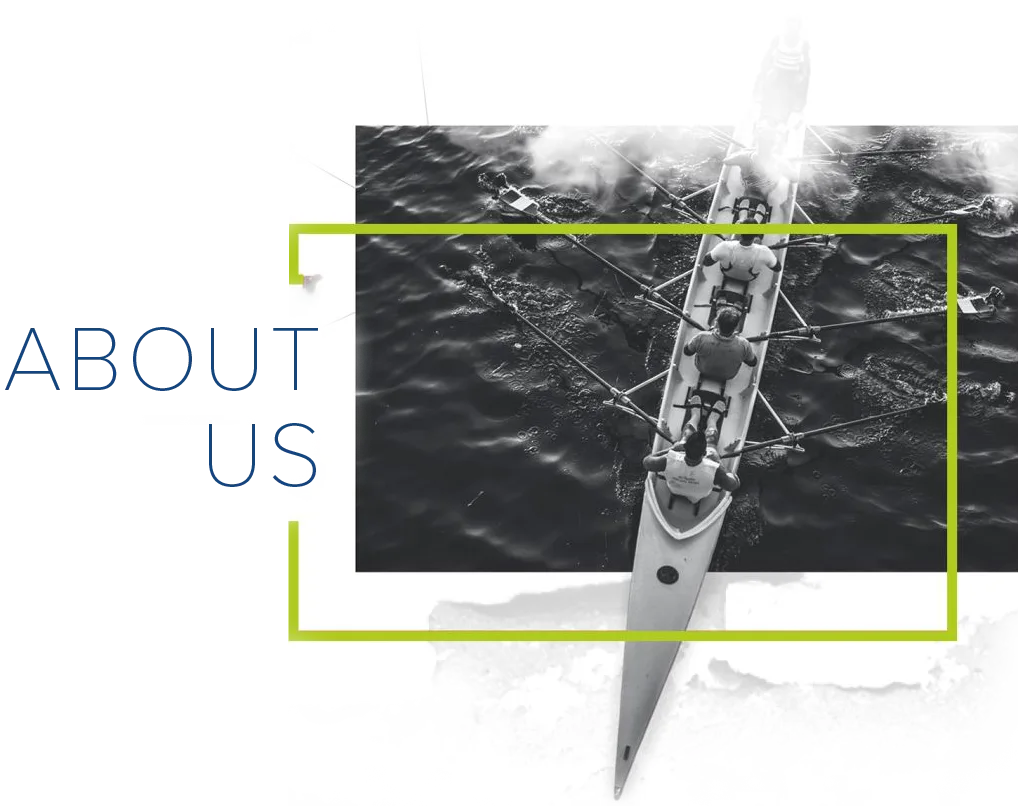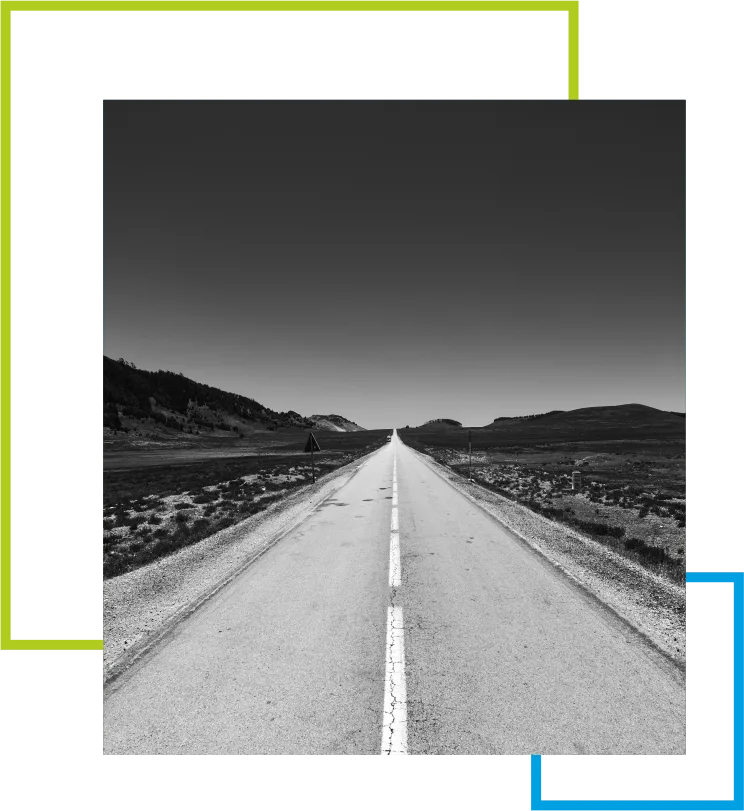 Connecting People to Accelerate Growth
Our mission statement captures the essence and philosophy of Decipher.
We seek to connect a wider audience through marketing, branding and customer relation management services we provide. What we do for our clients centre around ROI based, result oriented and customer centric solutions to accelerate growth.
Our vision is to carve our name on a global platform as industry leader helping our clients to achieve their business goals through cutting edge technology and digital innovation services. We aim to extend beyond the geographical boundaries and connect on the broader spectrum for businesses.