Synergy That Enable Personalized, Cohesive & Impactful
Deciphercloud boasts global IT and customer experience delivery centers, enabling us to design, develop, and deploy cutting-edge solutions tailored to your business and customer requirements. Our comprehensive offerings include customer experience (CX), digital experience (DX), and digital business technology platform and operations solutions. These services are geared towards transforming, managing, and enhancing your digital enterprise for maximum efficiency and success.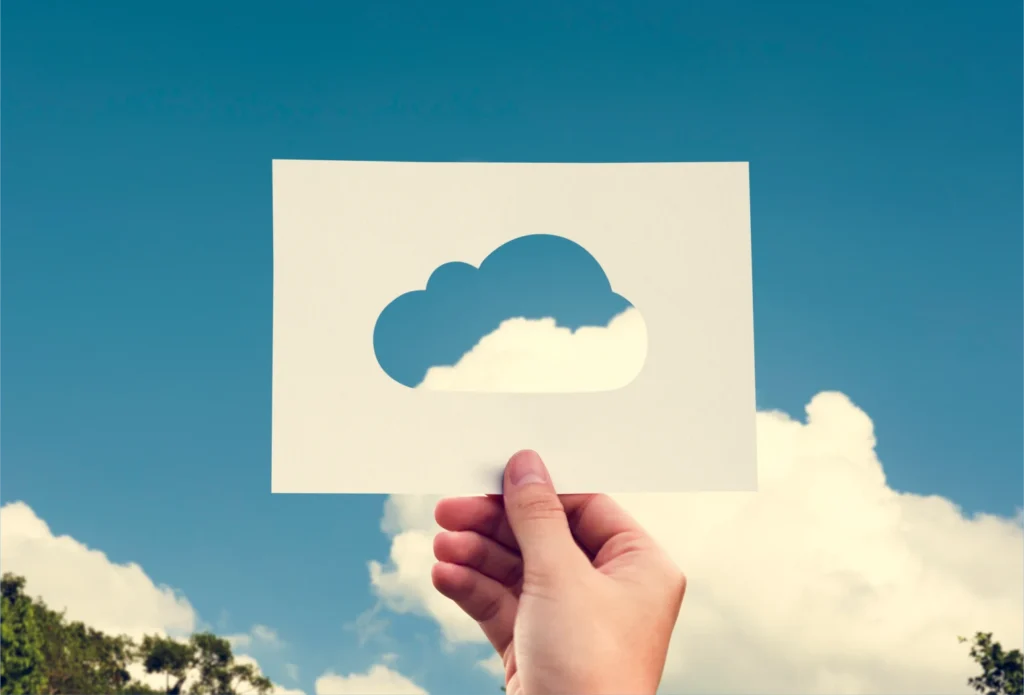 Streamline Your Business Needs with Salesforce's Capabilities
Customer 360 Platform Services
Architecture & Integration
Salesforce Total Management
Is tailored to your specific requirements. This customized approach strengthens your entire enterprise by providing continuous support, consultation, administration, and overall enhancements.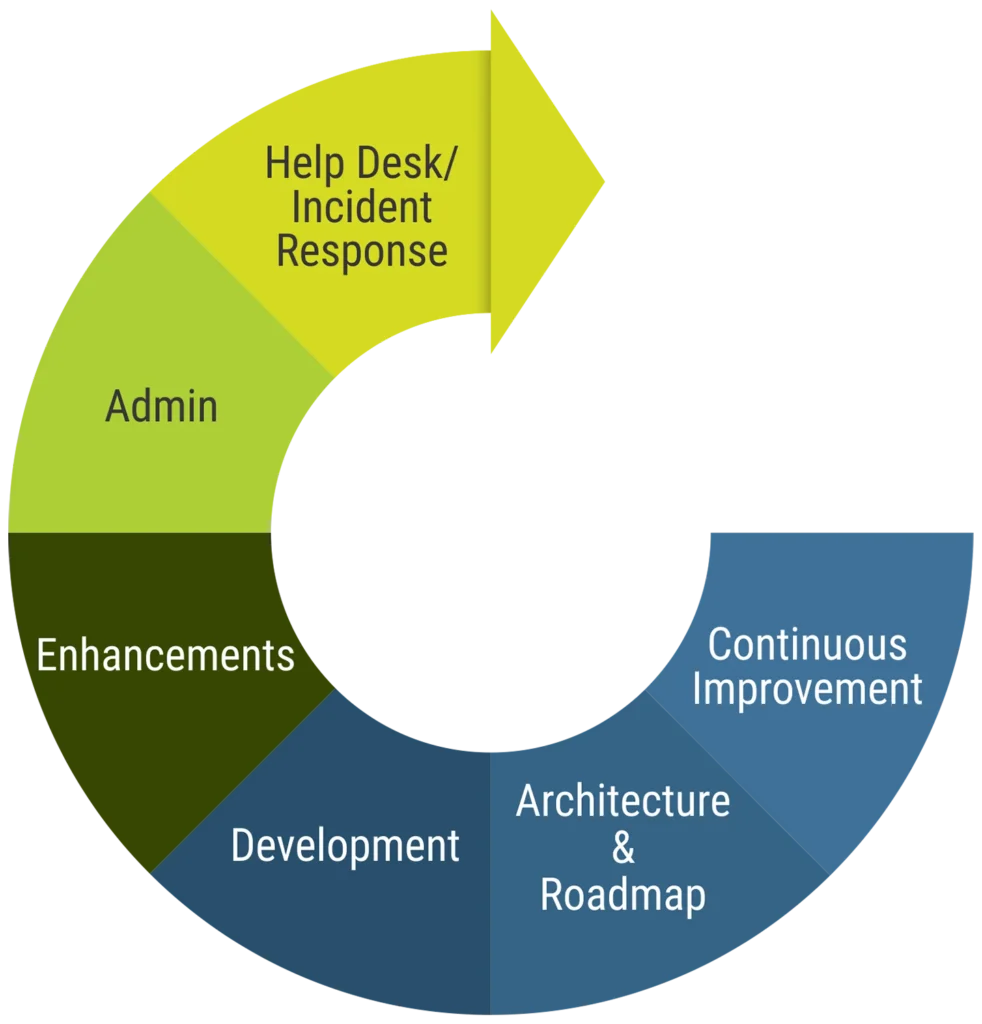 Why Salesforce should be your journey partner?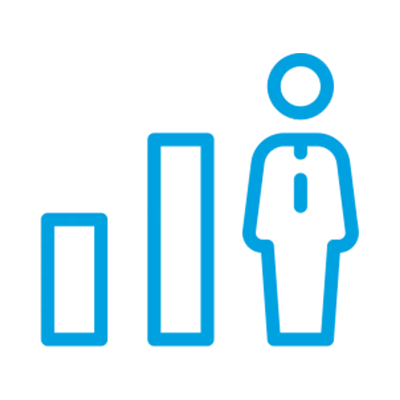 Improve customer, partner, & employee outcomes
Reduce implementation costs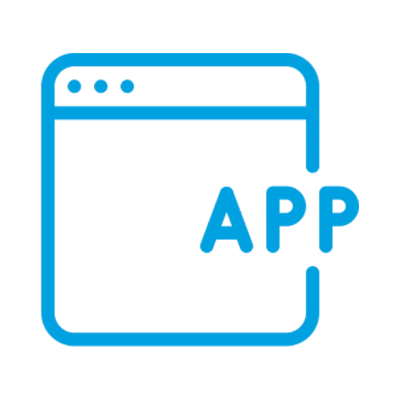 Customize for your business